Who we are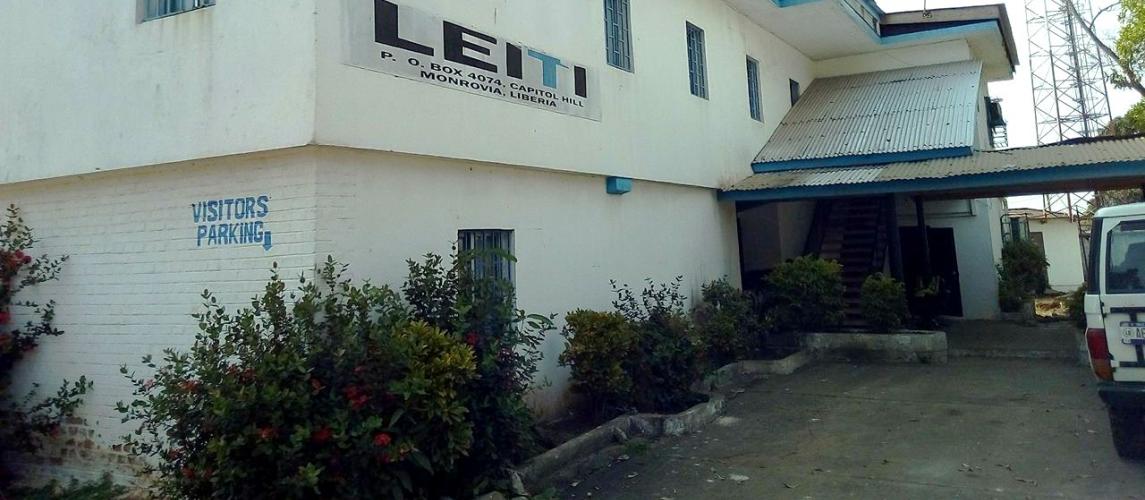 LEITI
The Liberia Extractive Industries Transparency Initiative (LEITI) is part of the EITI- a global Standard to promote the open and accountable management of extractive resources. LEITI works through a Secretariat guided by a multi-stake holder arrangement comprising the Government, Civil Society Organizations and Private companies to improve the governance of the Extractive sector in Liberia.
Extractive Industries Transparency Initiative (EITI) is a global standard for the good governance of oil, gas and mineral resources. It seeks to address the key governance issues in the extractive sectors.
The EITI Standard requires information along the extractive industry value chain from the point of extraction, to how the revenue makes its way through the government, to how it contributes to the economy.
This includes how licenses and contracts are allocated and registered, who are the beneficial owners of those operations are, what are the fiscal and legal arrangements are, how much is produced, how much is paid, where are those revenues allocated, and what is the contribution to the economy, including employment.
Liberia is one of 52 Countries worldwide that are implementing the EITI Standard. Each of these countries is required to publish an annual EITI Report  disclosing information on: contracts and licenses, production, revenue collection, revenue allocation, and social and economic spending.
Liberia became a part of the EITI Countries by an Act of the Legislature in 2009 after two years of implementing the EITI standard and has since published eight reports with its ninth report in progress. The Liberian Secretariat has had three Heads of Secretariat from 2007 until now.
Mission Statement
LEITI aims to strengthen governance by improving and promoting resource transparency and accountability through proper extractive revenue management; and to monitor compliance of fiscal and non-fiscal obligations of concessionaires that impact the Liberian economy.
Vision
Revenues collected from sectors covered by the LEITI are tracked, used, and accounted for transparently to benefit all Liberians, reduce poverty, and enhance economic and social development.